What are you chatting about?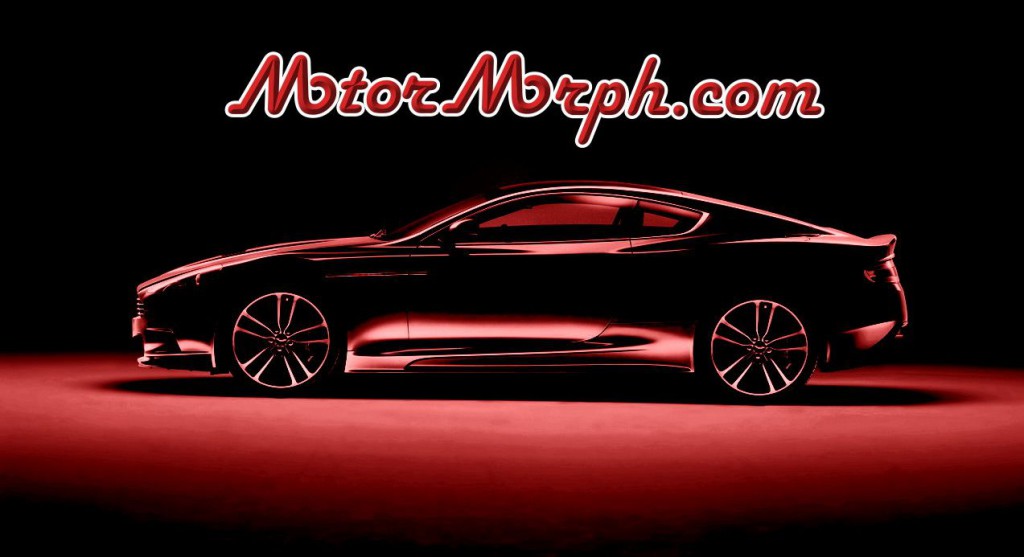 Motormorph.com (formally Motorfood.co.uk) is here to track, digest and comment on the evolution of motoring. We write on all things cars but display it in digital formats, making it easier for you to keep in touch with the motoring world. We give people the news in more of a condensed and relaxed fashion, as there are plenty of other publications doing it 'properly'. If you embrace  social media like us, feel free to Tweet, Digg or bookmark us.
We run a strict NO churnalism policy as that is not the reason why we got ourselves into this career. ("Churnalism is a form of journalism in which press releases, wire stories and other forms of pre-packaged material are used to create articles in newspapers and other news media in order to meet increasing pressures of time and cost without undertaking further research or checking." - Wikipedia). All written articles on motormorph are original content and is there to try and communicate the progression of motoring as much as possible to the reader.
We want to hear from you too. If there is something you want us to cover, have an opinion on a story or want to write for the site leave comments. We must stress that you don't sip too much Hatorade as the rude ones get thrown in the digital bin.
Enjoy the site.
Rowan Horncastle | Editor
Contact
If you have any tips, comments or queries email us at: [email protected]
If you want to contact the Editor about editorial content or advertising please email: [email protected]
On Twitter? Start following motormorph.com at: http://twitter.com/motormorph
Old School? Call us on: +44 7825 329 079